I'm not entirely sure I used "retrospective" correctly in the title, but I'm all for throwing around big words like I know what I'm talking about.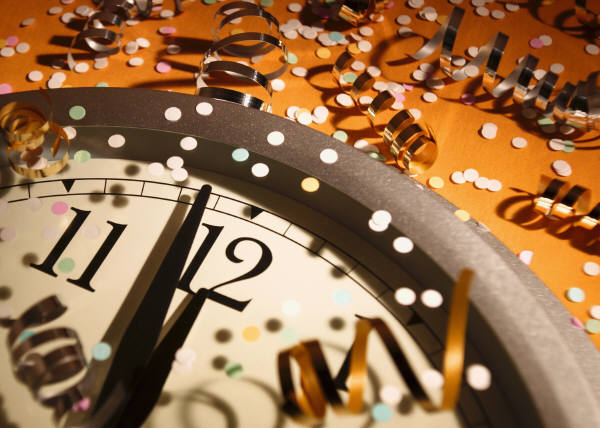 Overall, 2008 has been, by far, the best year of my life. Let's face it, I pretty much hit the trifecta of all trifectas. To review: In May, I found out the love of my life and I had reproduced a mini-us. Since I think C is darn near perfect and he likes me alright I suppose, the idea of bringing a baby- OUR baby- into this world has brought us more excitement and confusion and fear and love, love, love than two people should be allowed. In July, we bought our first house. I'm pretty sure it will forever be a work in progress, but it's our
home
. In October, we joined our hearts forever in marriage. Better late than never, though I really couldn't have imagined it any other way. Except for maybe being several pounds lighter, but sometimes life just doesn't give you
everything
.
The thought of all we've achieved in 12 short months makes my head spin- but in the I've-sucked-too-much-helium-and-I'm-not-sure-my-feet-are-still-on-the-ground kind of way. I've been trying to sit and reflect on it all, but it never fails that my brain shifts to something I need to do right that very second. I've never been very good at reflecting.
Sure, there have been valleys mixed in with our mountain tops, but I have faith that this man of mine and I can get through just about anything.
Faith
is a very important thing to me. I have faith that I will figure a way to be a good mother and wife. I have faith that though I may not be Betty Crocker, I'm finding my way around the kitchen- I just needed a second.
I have wonderful girlfriends who have been next to me through this wild ride of 2008, too. These girls have calmed my nerves, been my lifeline and my biggest cheerleaders. I hate the miles between us and even though we may not talk as much as we used to, I know they're only a phone call away. And they know the same goes for me... basketball belly and all.
And so, 2008 ends. The coming of a new year always excites me because it's a chance at change- out with the old and in with the new. I can't imagine topping 2008, but I have a feeling 2009 just might give it a run for its money.
Happy New Year, Internet.